In my latest venture for fitness, I have made some realizations:
I have an unhealthy relationship with food
I eat when I am bored, and lately I've been bored A LOT
I like to exercise but It's too cold to go outside and I get bored with my videos.
I live a long 15ish mile drive to the gym
I have a deep love for fast food burgers, but I have this under control and only indulge every few weeks, but this is a constant battle.
Even if I were given a free membership I probably wouldn't go enough to loose weight.
I like to cook and I am good at cooking healthy, it's portions that is my problem
So Paul and I have done a lot of talking, and I've been throwing around ideas, Weight Watchers, treadmills, ellipticals, gym memberships. Yesterday we decided on a treadmill and wen't to sears and I found one that was almost 45% off. So in 10 days I will be in my living room, in front of my own TV watching what I want and listening to my own music, running on my own treadmill.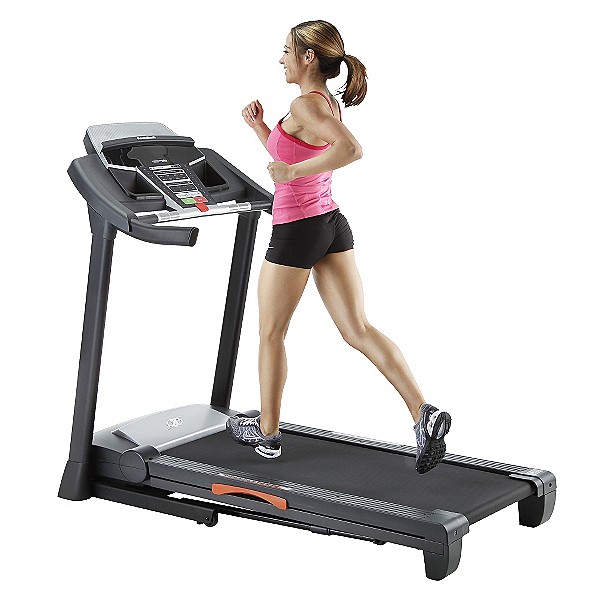 Oh! and I got a kettle bell!
I've already played with it a few times and it's interesting, at first it doesn't feel like I'm working out at all, then all of the sudden after 15 or so reps I feel it. I like when I feel like I am accomplishing something.